Filmmaker, Photographer, Graphic Designer, VFX Artist, Creative Director, Man of Many Hats...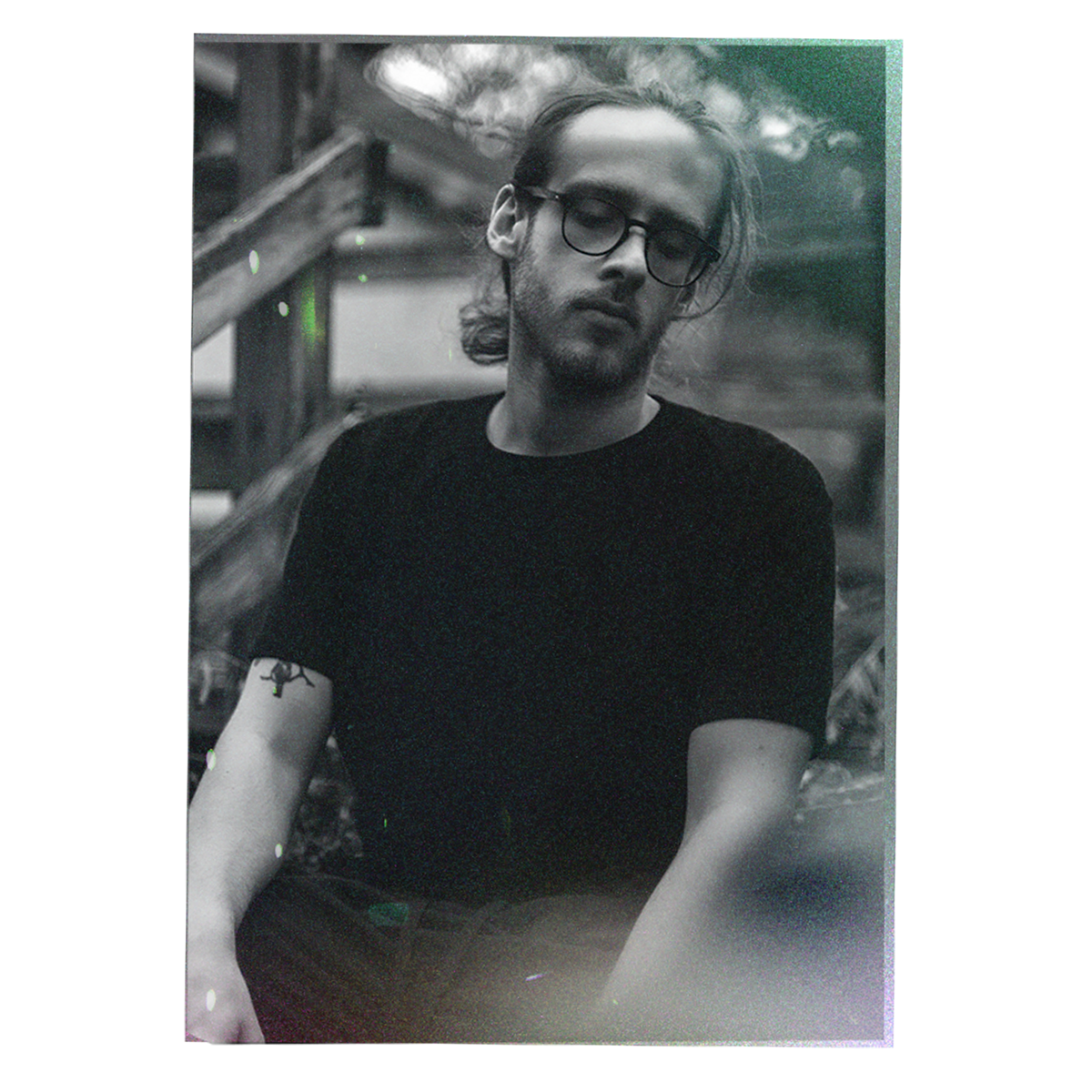 What started over 10 years ago as fun with friends has evolved into the backbone of my career path, and I find that to be an incredibly beautiful and exhilarating thing. The pursuit of my passions is the source of my fuel. I see the beauty in all things. It's simply a matter of approach, and given the nature of my business I'm advantageously poised to bestow that same invigoration in as many individuals as I can while I'm conscious on this earth. The art of storytelling; one of the oldest and most noble trades. I feel as if I've been passed a torch, and it's my duty to help others realize their full potential.
So let's tell your story. Let's make this world a better place, together.
If there is a certain type of project you would like to see an example of which isn't included on the site, please reach out to me via email.